We Are A Non-Profit Ogranization – Your Contributions Make A Difference!
What Will Your Contribution Do?
Your volunteered time, sponsorships, or monetary donations to Barry's Boxing Center supports the youth of Las Vegas – you give them a safe place to go during critical out-of-school hours.
Barry's Boxing Center is an environment that exemplifies the values of hard work, and respect.
We actively support the youth of Las Vegas on their path of physical and moral excellence.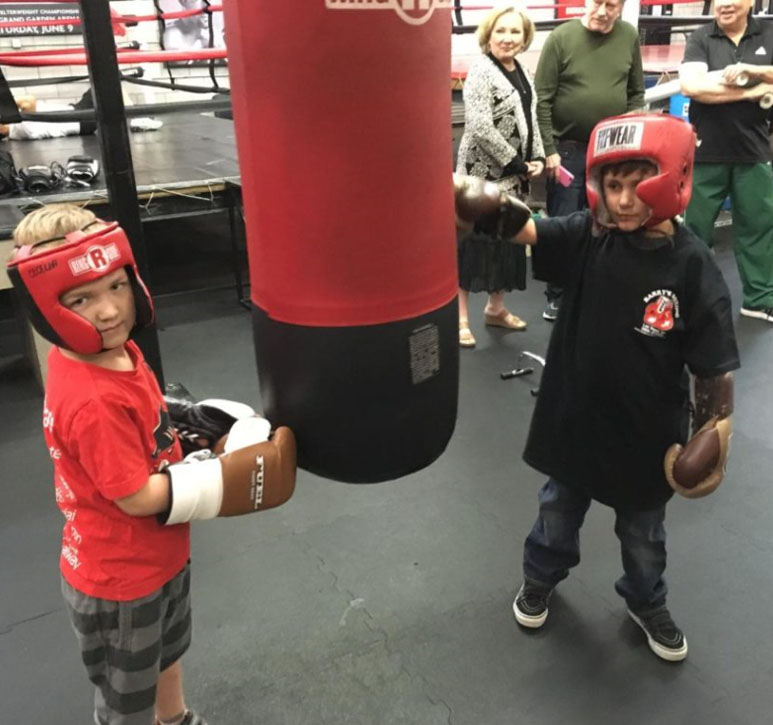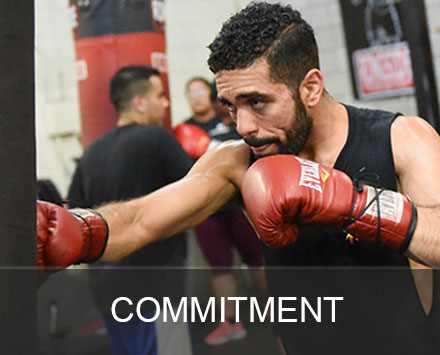 Winners make total commitments of their goals!
OUR COMMITMENT
Our founders' commitment to the sport of boxing inspired the opening of Barry's Boxing Center. Our boxing gym has a mission to help the youth of the Las Vegas community.
---
Barry's Boxing Center is a non-profit organization, developed to encourage young men and women in their pursuit of excellence in the sport of boxing both in and out of the ring.
---
Barry's Boxing Center Teaches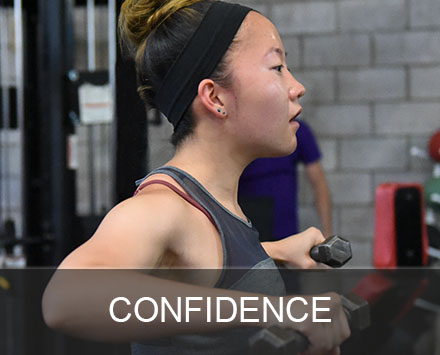 True confidence is based on the thoroughness of preparation!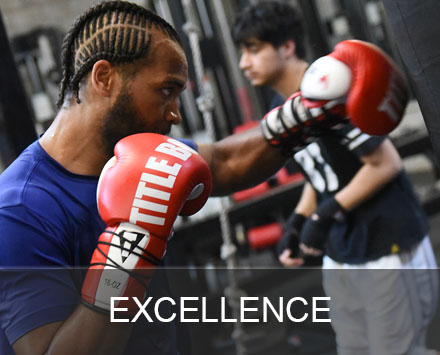 Excellence is achieved only through constant pursuit!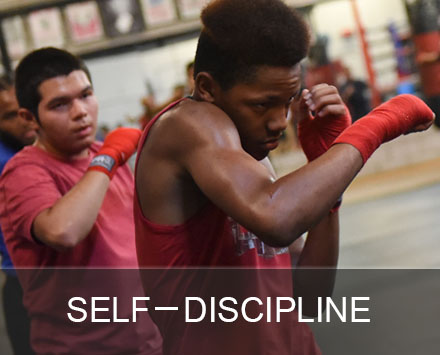 Boxing requires more self-sacrifice and discipline than any other sport!